GoPro – Gear Up for Summer Holidays
With the rise of vlogging, it is common for travelers to share creative videos that highlight their trip. While GoPro is synonymous with pro athletes taking action shots in extreme situations, GoPro cameras are equally as good as portable travel cameras for any upcoming summer getaways!
GoPro currently offers four camera models, namely HERO, HERO5 Black, HERO6 Black, and Fusion. The HERO, HERO5, HERO6 are all quite similar with minute differences here and there, but the Fusion features a 360-degree camera which can take stunning shots of your surroundings. Apart from that, ALL of GoPro's line-up can offer substantial advantages over a traditional digital camera when traveling in the tropics.
Here are 4 reasons why a GoPro camera should take the place of your traditional digital camera while on vacation!
Portability
GoPros are extremely lightweight compared to traditional digital cameras. Despite their compact size, their multi-angled lens is capable of producing multiple effects. With the traditional Narrow Field of View, Wide Angle FOV and Fish-eye effect; a GoPro camera is ideal for island hoppers who do not want to carry extra lenses!
Versatility
Since GoPros are a lot more compact than your traditional camera, you can experiment with unique perspectives that are not possible with traditional digital camera. Angles such as first-person point-of-view, downward facing shots from a selfie stick or even a chest mounted view are much easier to accomplish on a GoPro camera. Coupled with Voice Control, GoPro cameras can be easily activated to capture the most exciting moments of your trip! Whether you are on the beach of your resort relaxing or swimming through the tropics, a GoPro is sure to capture the best highlights of your trip.
Time Lapse
For those who do not know, a time lapse video is a video that is taken from an extremely long period of time and compressed into a short clip. This can be used to capture a slowly changing scene at a faster pace and can reveal a whole new world.
Traditionally, photographers would have to take hundreds if not thousands of pictures over hours and refine them using a computer. GoPros contain the built-in time lapse feature. You no longer have to mess around with a third-party application, as a GoPro camera does it for you.
This feature is perfect for capturing beautiful island-side sunsets and the regular bustle of mother nature!
Slow Motion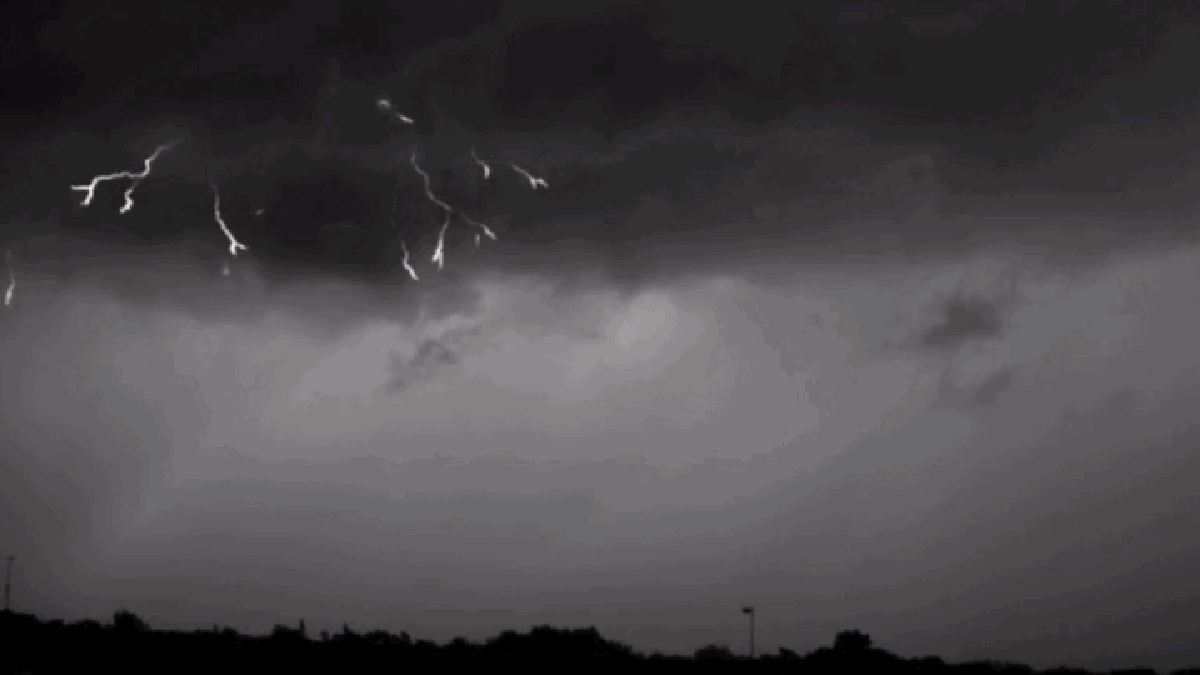 Contrary to time lapse, Slow-Motion turns videos with a mere span of seconds into much longer videos, from which you can observe the minute movements of the person or object that you are recording. Again, Slow-Motion is a built-in GoPro feature, so you do not need to go through the tedious editing procedure using third-party applications.
For water activities or even just filming your tropical wildlife, the Slow-Motion feature is a must have for any vacationer. It is time for you to beat the Slow Mo Guys!
Conclusion
Due to their minuscule size and outstanding flexibility, GoPros are exceptional in taking photos and recording videos for travelling. Furthermore, you can recall and share your travelling experiences with all of your friends. Since GoPros are really portable, you can free up precious bag space for other equipment.
GoPros also offer greater flexibility with its smaller size. It does not matter if you are experimenting with a new shooting angle, or trying to record video with just your voice, GoPros outperform their larger digital camera counterparts. Together with other features such as Time Lapse and Slow-Motion capture, GoPro cameras are the perfect companions for all travelers hoping to get a hassle-free shooting experience this summer!